Our Story!
Originally established in 2015, as M.L.A Apparel Co which was named after Mya and Lisa (daughters) to leave a legacy. M.L.A Apparel Co created matching apparel for the entire family. In 2016, The owners welcomed a son, Sebastian. In 2020, M.LA. Apparel Co transitioned to M.L.S.M Custom Designs to add their son's name to the company's logo. 

Today, Murphys Lovely Souvenirs & Memories (M.L.S.M), LLC offers customized apparel for the entire family! Currently, a one-woman production team that has helped over 15 small businesses with their logos and customers appreciation gifts. We have created over 100 customized designs. M.L.S.M customize shirts, tanks, masks, costume jewelry, canvas totes and more. We handle each order with care. 

Our goal at M.L.S.M is to help families and other businesses create memories that will last forever!                                                                           
 Meet Your Designer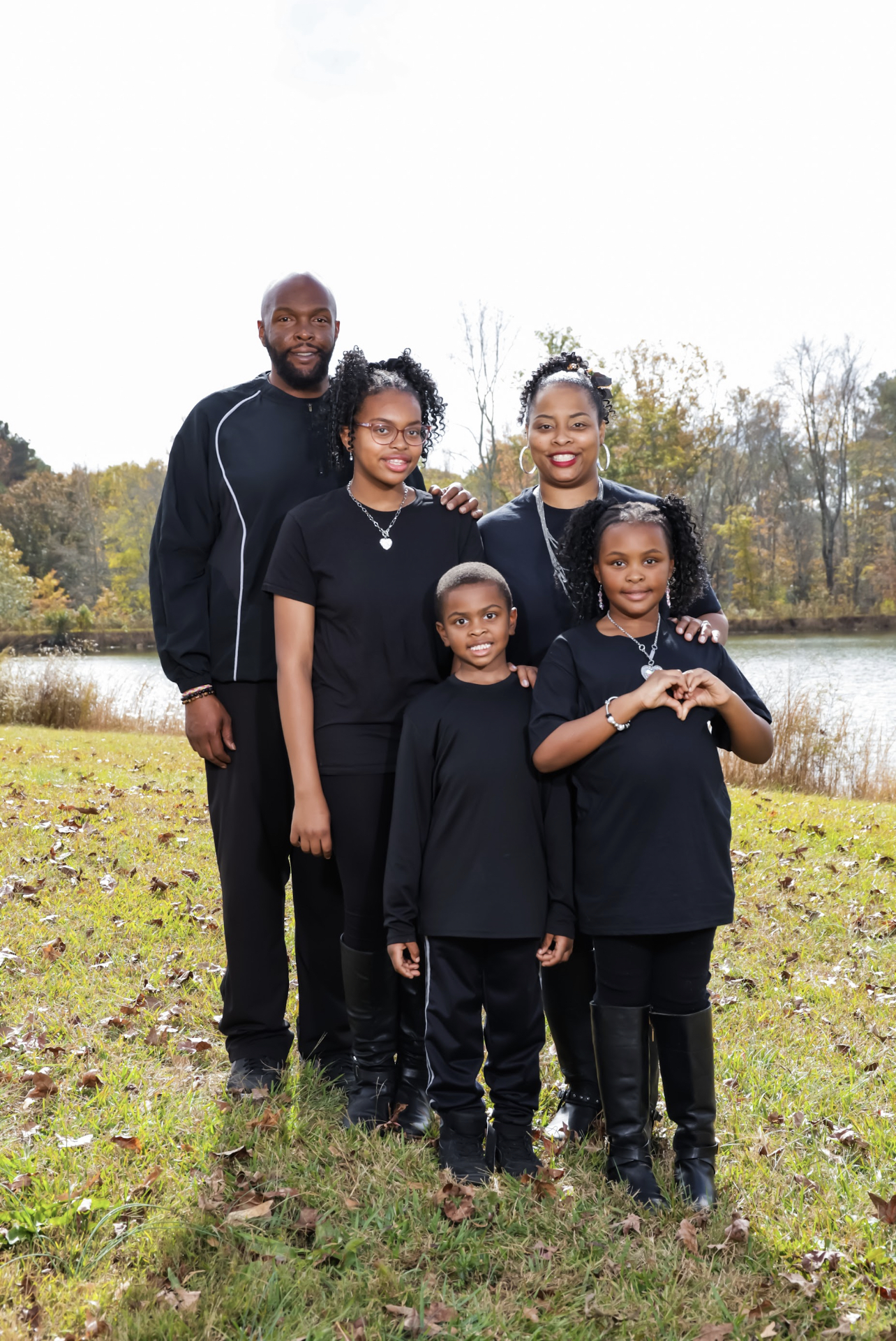 Ashley Murphy